City of Pasadena Soft Story Retrofit Ordinance
Retrofit Pro Portal - Jan 2 - 1 min read
In 2019, the City of Pasadena passed Ordinance No. 7345 that will require owners of Soft-Story building structures to complete a seismic retrofit. The Summary of the Ordinince is as follows:
"Ordinance No. 7345 . This ordinance amends Pasadena Municipal Code Title 4, Chapter 4.32 regarding Construction Tax and adds Pasadena Municipal Code Title 14, Chapter 14.08 entitled "Mandatory Seismic Strengthening Provisions For Existing Wood-Frame Buildings With Soft, Weak Or Open-Front Waits." Ordinance No. 7345 shall take effect upon publication by title and summary. The full text of the ordinance is on file in the Clerk's Office."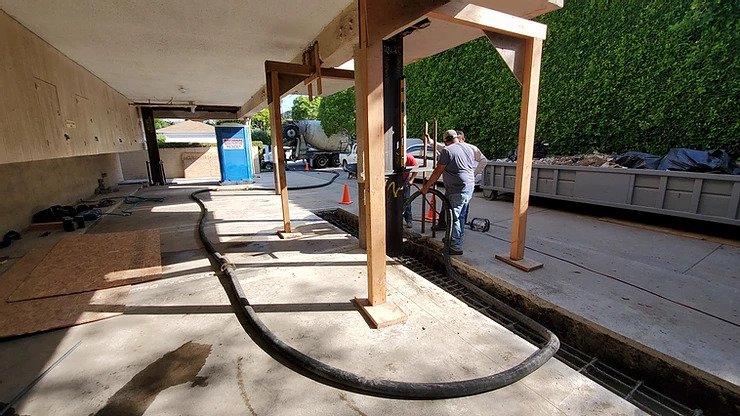 LA Structural is trusted to perform these seismic retrofits and we will be explaining more about what property owners need to comply with this ordinance in order to stay in compliance for their Soft Story building. If you believe your property will be affected by this ordinance please contact us today to speak with one of our retrofit professionals at 323.422.5807
To view the ordinance from the City of Pasadena Website click the here.
Ready to take the next step? Click below to schedule a cost free appointment with one of our structural professionals.
"Success is no accident. It is hard work, perseverance, learning, studying, sacrifice, and most of all, love of what you are doing." - Dale Terndrup CEO