Famous Sinking Foundation Repair
Retrofit Pro Portal - May 17, 2019 - 1 min read
The sagging of a foundation…
A sinking or settling foundation can have one or more interrelated causes. The main causes are the drying of the soil, spreading of the roots from large plants, leaching of the soil, increased load on the structure of the building, excavation near the foundation and seismic movement.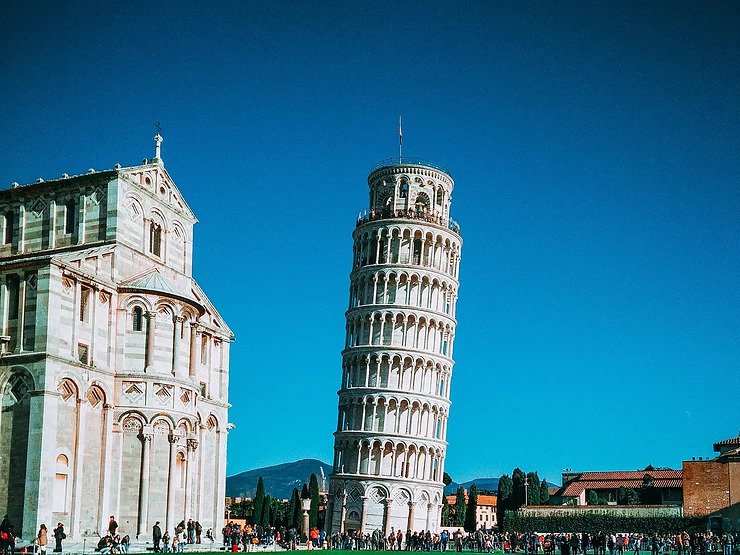 The Leaning Tower of Pisa is the best-known example of a structure that has been tilted in parts or in its entirety. However, measures have been taken in recent years to prevent the collapse. As a private person, you want to know your house has a straight and sound foundation. Especially a settling foundation is usually associated with cracks in the facade, but the most common signs of foundation issues are:
Cracks in the foundation walls
Cracks inside the house, in the walls
Cracks in the ceiling
Doors and windows do not open or close properly
Separation of floors, ceilings from adjoining walls
Uneven floors
LA Structural is committed to the highest level of quality foundation repair and foundation replacement services at competitive prices in Los Angeles and the surrounding areas including seismic retrofit, foundation repair, and replacement, soft story retrofitting, structural seismic upgrades and Real Estate foundation inspections of residential and commercial properties.
As a future client, you can count on our dependability, our drive, and our integrity. We take great pride in our accomplishments and build on them every day.