Meet the Pros: Dale Terndrup
Retrofit Pro Portal - Jan 11, 2019 - 1 min read
Updated: Jul 22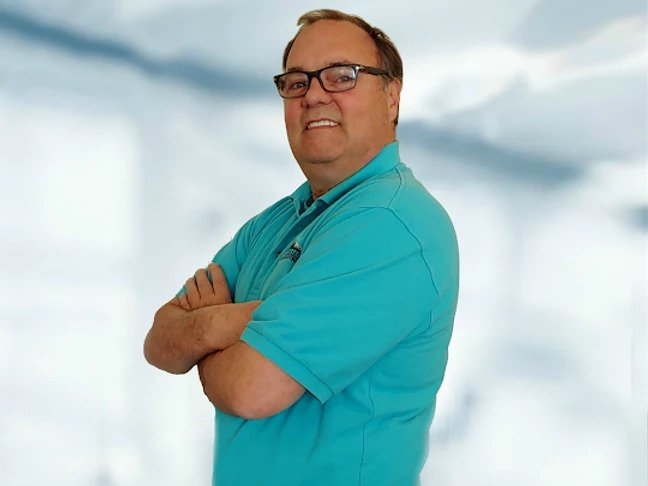 My name is Dale Terndrup and I am the owner of LA Structural.
I'd like to give you more information on my company in regards to what we do and what we specialize in. We believe in Honest & Efficient Work. LA Structural has become a reputable and well-known service provider in Los Angeles. Our team is skilled and experienced, and we get things done! Our clients have come to expect the best. We want our customers to be satisfied with our work, which is why we provide open communication channels throughout the duration of each project.
We specialize in: soft story retrofit, structural inspection, foundation engineering, earthquake, retaining walls, seismic structural foundation rehabilitation and landslide repair for apartment buildings and single homes.