Small Cracks can be Big Trouble
Retrofit Pro Portal - Jul 8, 2019 - 1 min read
Updated: Dec 11, 2019
Small Cracks May Signal Big Trouble With Home's Base. Most property owners want to be sure that their home is on a strong foundation that will last. This is why it is important to have your home or business building inspection done with scheduled maintenance.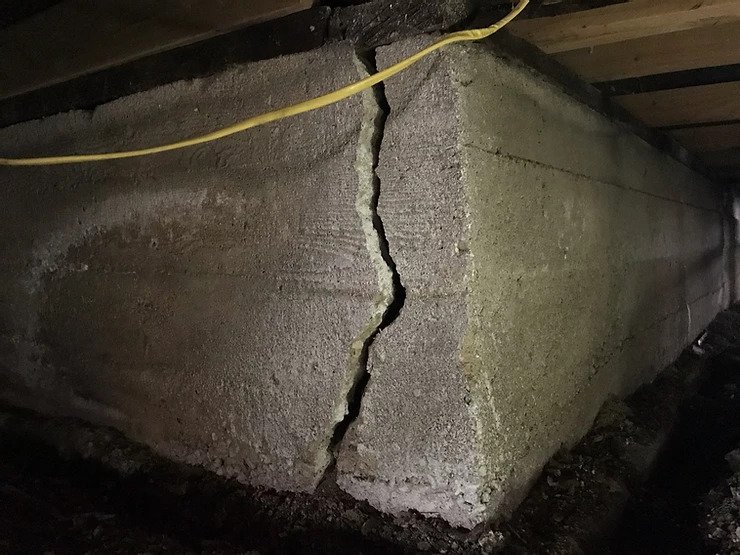 LA Structural is your industry-leading foundation and concrete contractor in Los Angeles and the surrounding areas. We provide a variety of services, including residential foundation repair, commercial foundation repair , foundation replacement, soft story building, real estate inspections, and more. We have the skill and experience necessary to serve as your full-service foundation contractor, offering the highest quality services and customer care in the area.
With over 30 years of experience, our family owned & operated company offers dedication, integrity, and a commitment to meeting needs and exceeding expectations. We strive to deliver complete customer satisfaction for each and every project, providing quality workmanship, competitive pricing, and outstanding customer service.
If you are interested in acquiring any of our foundation services or if you would like to learn more about what we can do for you, go ahead and contact us at today.
Call us now @ 323 422 5807!